As a dynamic team of leading experts in both the science and business field, we're able to immediately analyze your current needs while providing a 30,000 ft lens with a forward-thinking approach. Regardless of where you are in your process, we can immediately provide an action-based solution to overcome the cannabis industry's obstacles. Our unique scientific experience combined with consuming the latest market research and industry best practices allows us to adapt our array of business services to meet your company's growing needs.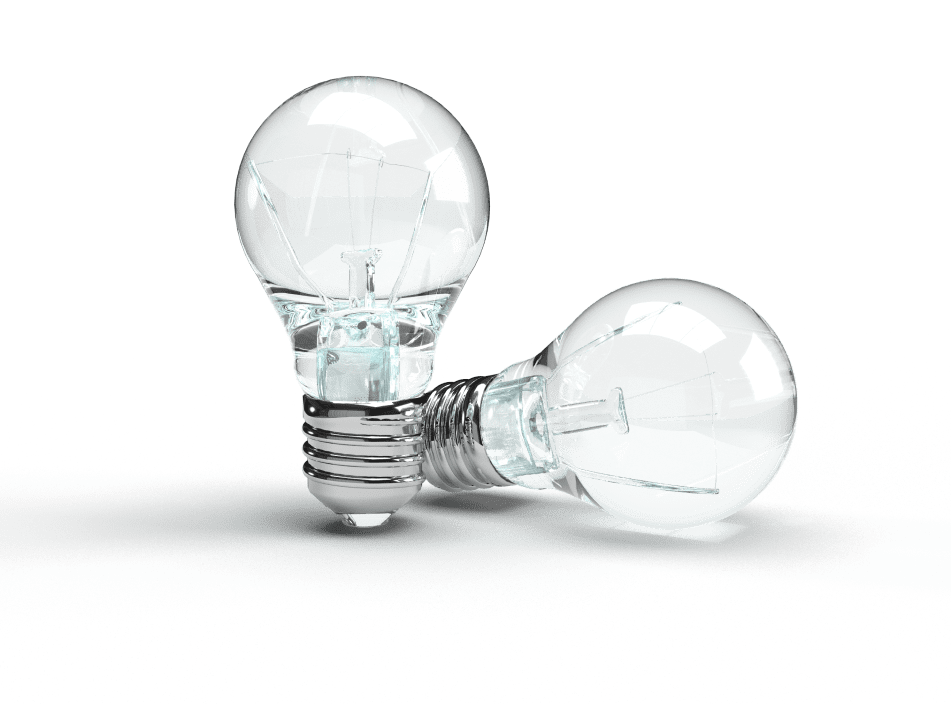 Doing our part to help move the cannabis industry foward
Our story starts in 2017 at MJBIZCON in Las Vegas—a location where stories usually begin and end. Two ambitious, analytically driven individuals with complementary expertise came together to form an organization geared toward an industry needing a team with a particular set of skills. It was clear then, as it is today, with all the challenges, stigmas, and obstacles, the cannabis and hemp industry have, there is a dire need for experts to shape.
We are a team of adaptive, dynamic problem-solvers that can diagnose, analyze, and optimize in real-time to help operators who are struggling with the industry's obstacles. We began with a few, specific services that has turned into an end-to-end solution. We have added value and provided guidance for our partners across the supply chain. Our role is to do our part to move the industry forward and allow you to continue to operate as we help grow, fix, and optimize all your needs.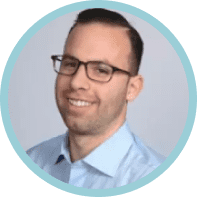 Bryan Fields thrives in a fast-paced, dynamic environment. He questions everything and his continuous improvement mindset has helped him adapt in the ever-changing cannabinoid industry. Bryan has his undergraduate degree in management and his master's degree in digital entrepreneurship and marketing.
Prior to forming 8th Revolution, Bryan was the director of marketing and business development manager for a quality control instrumentation company. There, he was responsible for both sales and marketing channels. He developed and implemented strategic marking efforts to generate creative brand awareness as well as new opportunities in new markets.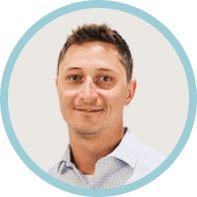 Kellan guides the cannabis scientific industry by volunteering his time to organizations including Emerald Scientific Committee, American Society of Chemists Cannabis Subdivision (ACS-CANN), and American Organization of Analytical Chemists Cannabis Analytical Science Program (AOAC-CASP).
Kellan obtained his master's in Metabolic Engineering and Chemistry from Northern Arizona University. Kellan has designed and managed boutique and industrial scale botanical extraction facilities where he assisted the development of standard operating protocols for extraction, post processing, isolation, purification, and quantification of medicinal marijuana and industrial hemp products.
One Report. Once a Month. Everything you Need to know.
From executive-level strategy to technical know-how, our actionable insights keep you ahead of the pack!