The cannabis industry is in its infancy and has endless challenges and obstacles ahead. Our team of experts possesses best practices in both business and scientific backgrounds to provide a unique, analytical approach. Our scientific understanding of the infinite details of the cannabinoids industry allows us to help you focus on details rarely considered. The depth of scientific applications in the cannabinoid space coupled with our economic efficiency and creative solutions provide a full suite of experts ready to attack at all angles.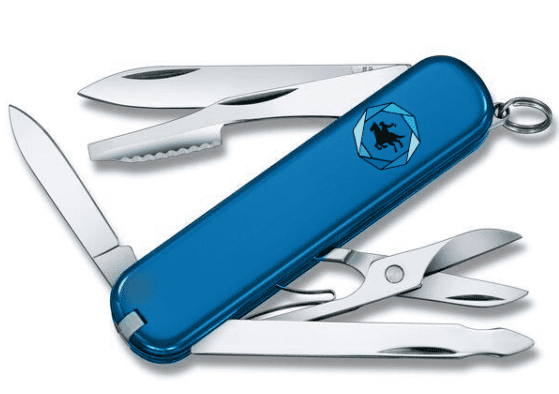 End-to-End Turnkey Solutions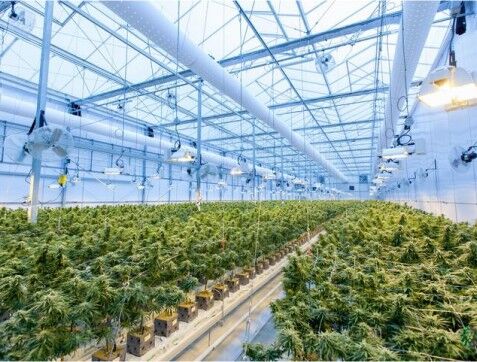 Whether you're new to the industry or looking to expand your organization, our tailored approach can be refined and adapted to your needs. If you're looking for detailed hand-holding or informational guidance, our end-to-end solutions can help your business.
License Acquisition

5-Year Financial Roadmap

Vertically Integrated Business model

Facility design/Buildout

Equipment Selection

Quality Control and Quality Assurance (QA/QC)

Profit Maximization through Process Optimization

Distribution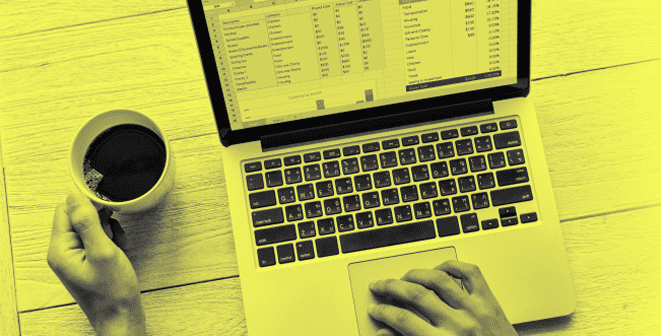 Let us do what we do best so you can do what you do best.
Let our industry experts find the answers you need while you focus on your day-to-day activities. Whether you're a global executive or private equity investor interested in evaluating industry operation, our custom analysis is geared toward your needs. We use a combination of research methods, predictive modeling, and industry insight to help you understand the objective.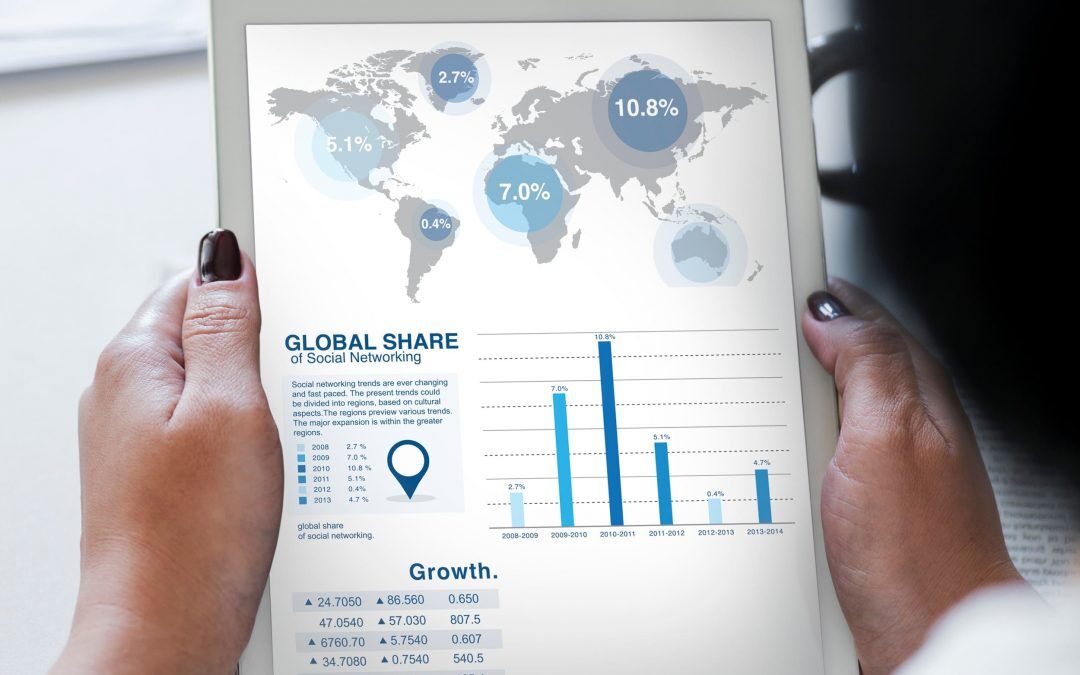 We analyze your operations and provide a risk assessment of potential landmines that may cause future issues. Our focus is on minimizing downtime and maximizing the bottom line.
The team at Eighth Revolution was instrumental in helping Axtell Labs set up our laboratory with their broad knowledge of extraction equipment, lab space, and the science of cannabinoid extraction. Our tight budget and remote location offered us little wiggle room for mistakes when building out our facility. Kellan's advice and onsite training allowed us to get our operations started in a timely manner. We are grateful for our relationship with Eighth Revolution and will continue to do business with them in the future.
8th Rev knowledge regarding CO₂ extraction is second to none. After my tenure at Simple Solutions, I started my own CO₂ extraction laboratory in Colorado and Kellan was the first person I called to consult on the project. He is an industry-leading expert on all cannabinoid-related extraction and post-processing procedures.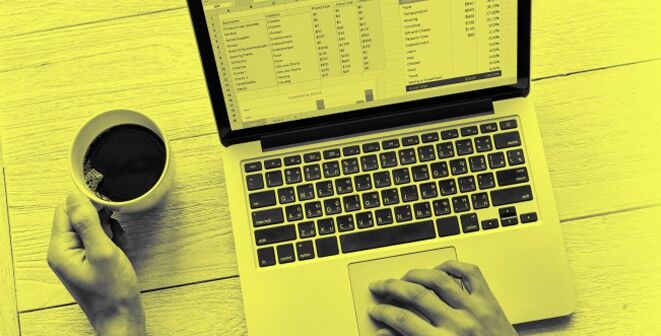 Industry Experts that are action-oriented problem solvers ready to go.
One Report. Once a Month. Everything you Need to know.
From executive-level strategy to technical know-how, our actionable insights keep you ahead of the pack!